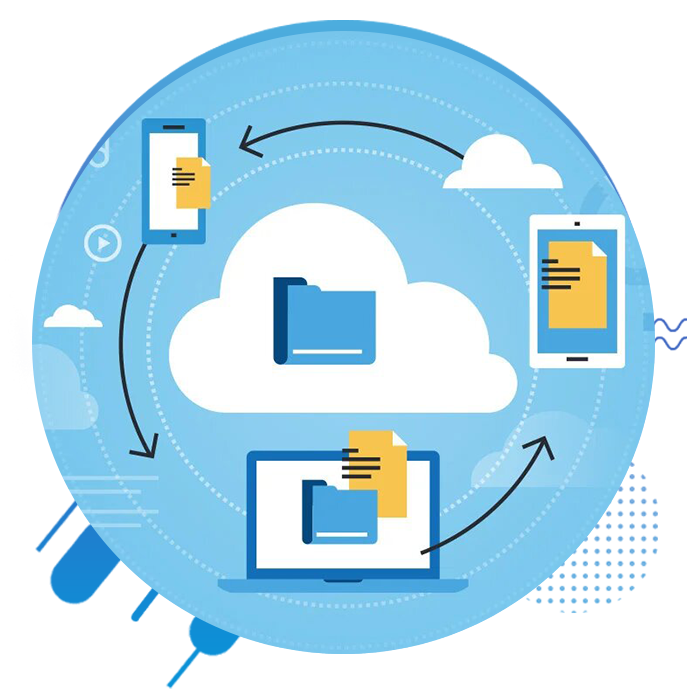 SAP Ariba
Cloud Solutions
SAP Ariba's cloud-based solutions make it easier to collaborate and compete
SAP Ariba is how companies connect to get business done, using our market-leading, digital commerce solutions and Ariba Network. Buyers and suppliers from more than 4.2 million large, midsize, and growing companies, operating in more than 190 countries, are discovering new opportunities, collaborating on transactions, and growing their businesses.
Now you can more effectively and efficiently manage all or part of the purchasing process, while controlling spending, finding new sources of savings, and building a healthy supply chain. Explore all SAP Ariba solutions and become a part of this dynamic, digital marketplace, where more than $7.9 billion in goods and services is traded every day.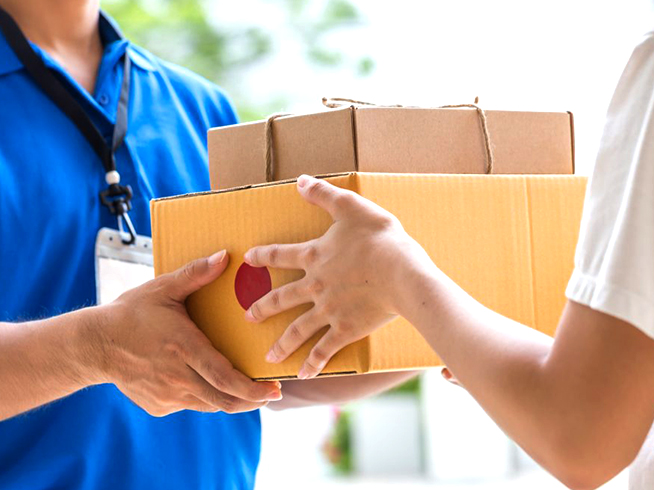 Supplier Management
SAP Ariba provides the only end-to-end solution portfolio that lets you manage supplier information, lifecycle, performance, and risk all in one place.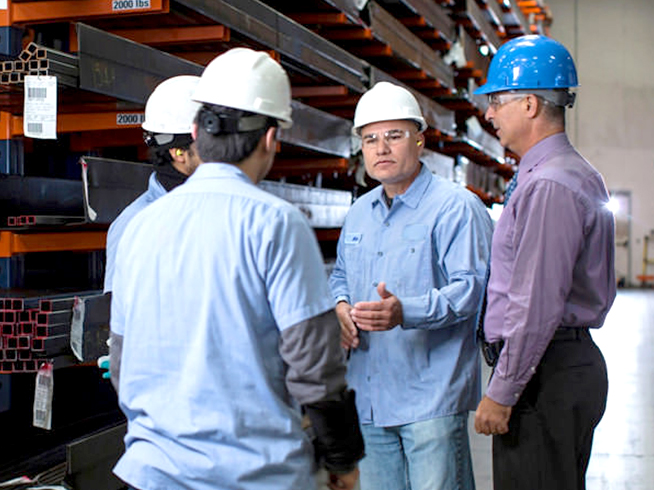 Strategic Sourcing
Discover qualified suppliers, speed up your sourcing cycles, and create the most competitive, best value agreements for sustainable savings with all your sourcing needs.
Solutions for Direct Spend
Connect the people, partners, processes, and information needed to manage all design-to-deliver activities in a simple, smart, and open way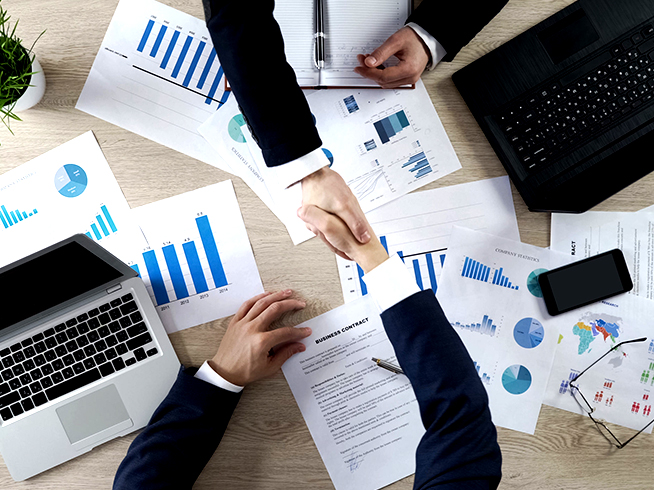 Procurement
With the control that SAP Ariba guided buying and spot buy capabilities provide, you can cut supply costs by as much as 10% and lower processing costs by 25% to 60%.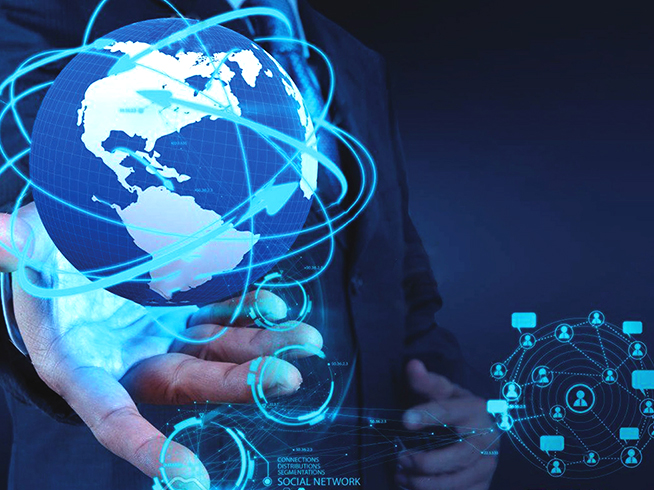 Financial Supply Chain
Transform your payables from liabilities into strategic assets to boost free cash flow, free up working capital, and deliver more bottom-line value.
Solutions for Midsize and Growing Companies
Across the buying cycle, SAP Ariba provides affordable, user-friendly solutions to help you cut processing and supply costs while strengthening compliance and control.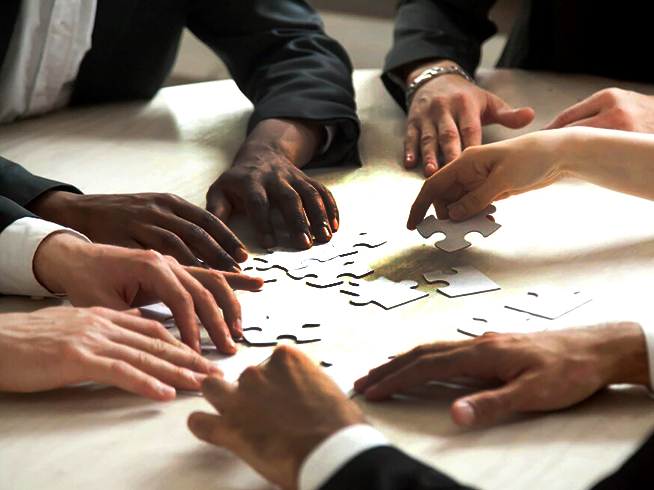 Platform Solutions
Maximize the value of your SAP Ariba solutions with integration wizards, extensions, and templates – without burdening your IT resources.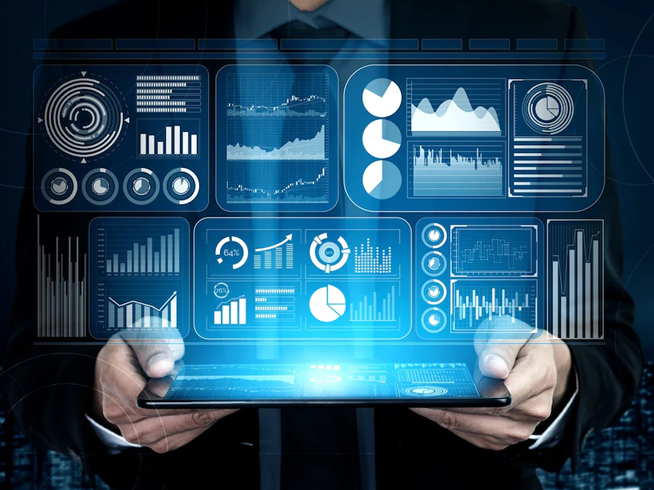 Integration Solutions
Unify your apps, data, processes, and devices on a single platform to deliver more value to your enterprise.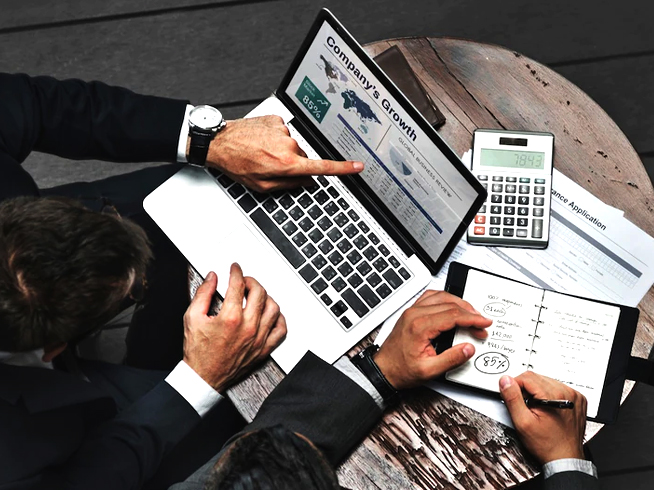 Services for Buyers
Before and after deployment, SAP Ariba provides support for change management, adoption, connectivity, and much more.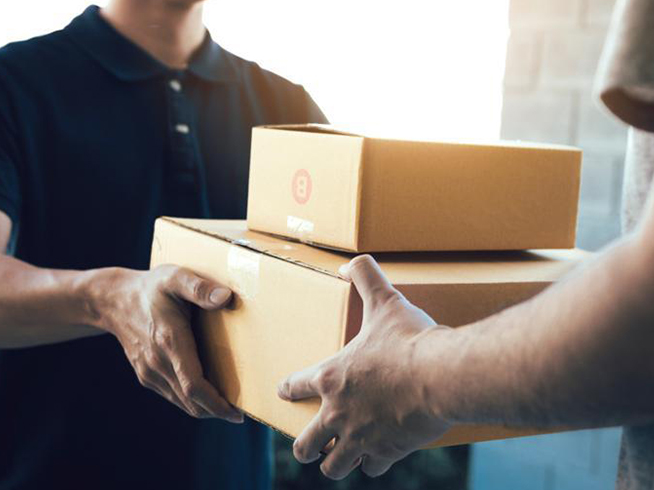 Selling and Fulfillment
Strengthen and sharpen your e-commerce capabilities to become the preferred, easy-to-find vendor of purchase-ready buyers around the world.
We run all kinds of IT services that vow your
success