Simplicity, Continuity, Availability
Overview
Enterprises that have rapid scalability and high data consumption needs (driven by new technology paradigms like the Internet of Things and mobility) face serious cost pressures when setting up comprehensive DR infrastructure on-premise. They often end up committing significant effort and investment towards a system that hopefully never gets used. Along with CAPEX concerns, enterprises also need to incur significant operating expenses around maintenance, upgrades and frequent changes in workload.
Gonna Solutions Disaster Recovery (DR) on Cloud is a cost effective solution that helps overcome your business continuity and availability needs, quickly and cost effectively. With Gonna Solutions, you get access to enterprise grade server, storage and network infrastructure, real-time scalability and a fully managed service, with the highest level of service assurance.
If you already subscribe to other Gonna Solutions cloud services, you can get started with DR on Cloud instantly.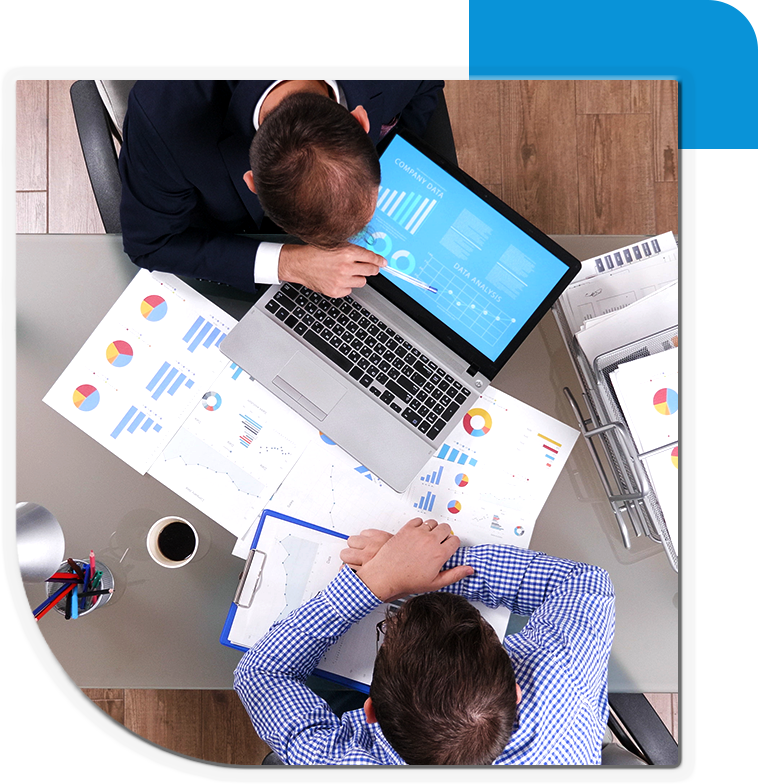 Why Gonna Solutions DR on the Cloud?
Infrastructure on cloud SimpliCloud, SimpliVPC
check_circle

Huge reduction in CAPEX - Lower manpower, license, power/space cost, replication BW cost

check_circle

Lower OPEX – Ability to keep DR VMs in off state when not needed

check_circle

Ability to ramp-up / scale down rapidly, on a pay-per-use basis
Exceptional Performance
done

SLA driven redundancy, performance and availability

done

Predictable Recover Time and Point Objectives

done

Enterprise grade servers, storage, network and Backup
Easy to Maintain
done

Innovative processes to automate repetitive tasks such as keeping your production and DR in sync, scheduling DR drills and conducting mock tests

done

Round-the-clock technical assistance and monitoring of RTOs / RPOs
Lower Complexity
check_circle

Pre-defined templates as per best practice DR workflows

check_circle

Simpler DR setup as compared to physical infrastructure

check_circle

Easier to load applications from P2V / V2V environments
We run all kinds of IT services that vow your
success