Why Azure for energy?
Azure is the globally trusted platform that helps you meet evolving threats with built-in security and the industry's most comprehensive compliance portfolio. Use Azure tools and services to build custom solutions that help you tackle challenges and prepare for the future. Optimise everything from field work to customer experience. And modernise operations to speed response rates, boost efficiency and reduce costs.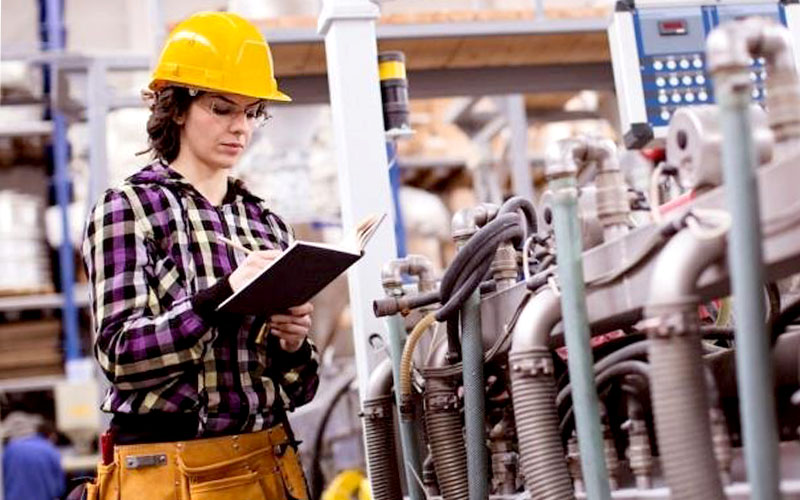 Oil and gas solutions
Use advanced capabilities like AI and machine learning to leverage data insights and capture energy transition growth opportunities.
done

Visualise reservoir simulations to increase drilling hit rates using high-performance computing (HPC).

done

Improve decision making and reservoir production using IoT drilling sensors and advanced analytics.

done

Manage and extend asset lifecycles with predictive maintenance using Azure IoT Solution Accelerators.
Power and utilities solutions
Orchestrate stable, end-to-end management of supply and demand of diverse energy sources with a foundation of highly secure devices and cloud innovation.
done

Upgrade your electrical grid using digital twins for distributed energy resources, device controls, and predictive forecasting.

done

Drive employee productivity and safety through automated operations powered by machine learning.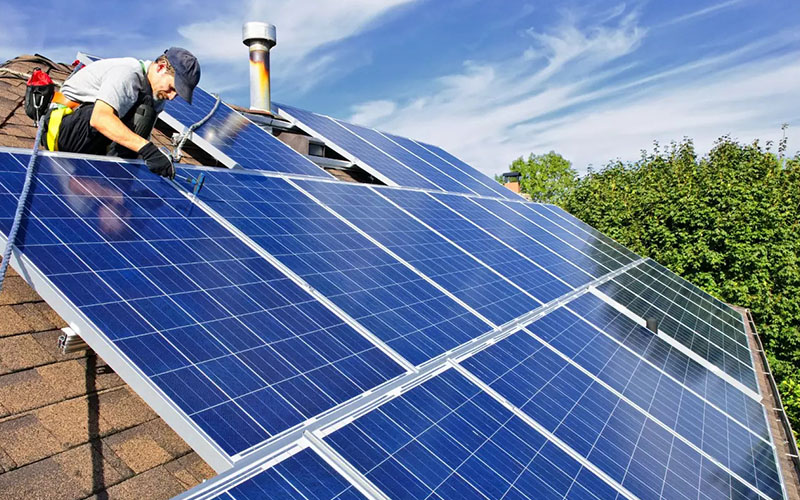 Explore products and solutions

Microsoft Energy Data Services
Enterprise-grade fully managed OSDUTM Data Platform for the energy industry

Azure Machine Learning
Bring AI to everyone with an end-to-end, scalable, trusted platform with experimentation and model management

SAP on Azure
Bring the intelligence, security and reliability of Azure to your SAP applications.

Azure Digital Twins
Build next-generation IoT spatial intelligence solutions

Azure IoT
Gain insights from your connected devices

Cognitive Services
Add smart API capabilities to enable contextual interactions

Kubernetes on Azure
Get enterprise-grade by design Kubernetes. Achieve application management at scale and multi-layer security across compute resources, data and networking.

High-performance computing (HPC)
Get fully managed, single tenancy supercomputers with high-performance storage and no data movement.

Security Center
Unify security management and enable advanced threat protection across hybrid cloud workloads