Build the future of government
Deliver services to citizens, anywhere at any time. Modernise your legacy infrastructure and easily scale up and down as needed. Meet government cloud security and compliance standards while managing costs. Learn how governments serve their citizens more effectively with Azure.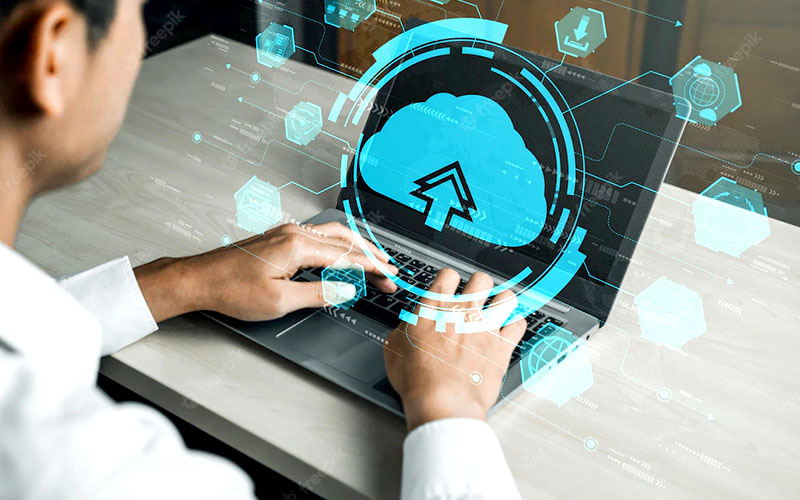 Simplify data sovereignty compliance with the Microsoft Cloud
Explore cloud solutions designed to help you meet evolving data residency and sovereignty regulations.
Explore some government use cases for Azure
Fraud Prevention
Reduce waste, monitor for ongoing compliance and detect criminal behaviour targeted at benefits such as unemployment insurance or public pensions.
Benefits management
Automate benefits claims processing and modernise existing systems to accommodate growth and new capabilities.
Digital Justice
Provide continuity across public hearings with virtual parliaments, town halls and council meetings.
Build your government practices with these tools
Azure AI and Machine Learning
Build mission-critical solutions that can analyse images, comprehend speech and make predictions using proven, secure and responsible AI capabilities.

Azure Stack
Extend Azure services and capabilities to your environment of choice—from the datacentre to edge locations and remote offices.

Azure Sentinel
Make your threat detection and response smarter and faster with AI. Eliminate security infrastructure setup and maintenance and elastically scale to meet your government cloud security needs.

Azure Synapse for Analytics
Query data on your terms, using serverless or provisioned resources at scale.

High performance computing
Tackle complex calculations and large datasets in seconds with scalable and highly secure on-demand infrastructure.

Azure Virtual Desktop
Easily and securely access corporate applications, data and resources from anywhere on any device.

SAP on Azure
Run your mission-critical SAP workloads in the cloud.

Azure IoT
Securely connect assets and equipment to the cloud with solutions that unlock real-time insights and enable system interoperability.